How to Set Up Accounts with Wholesale Furniture Vendors
Jun 28, 2022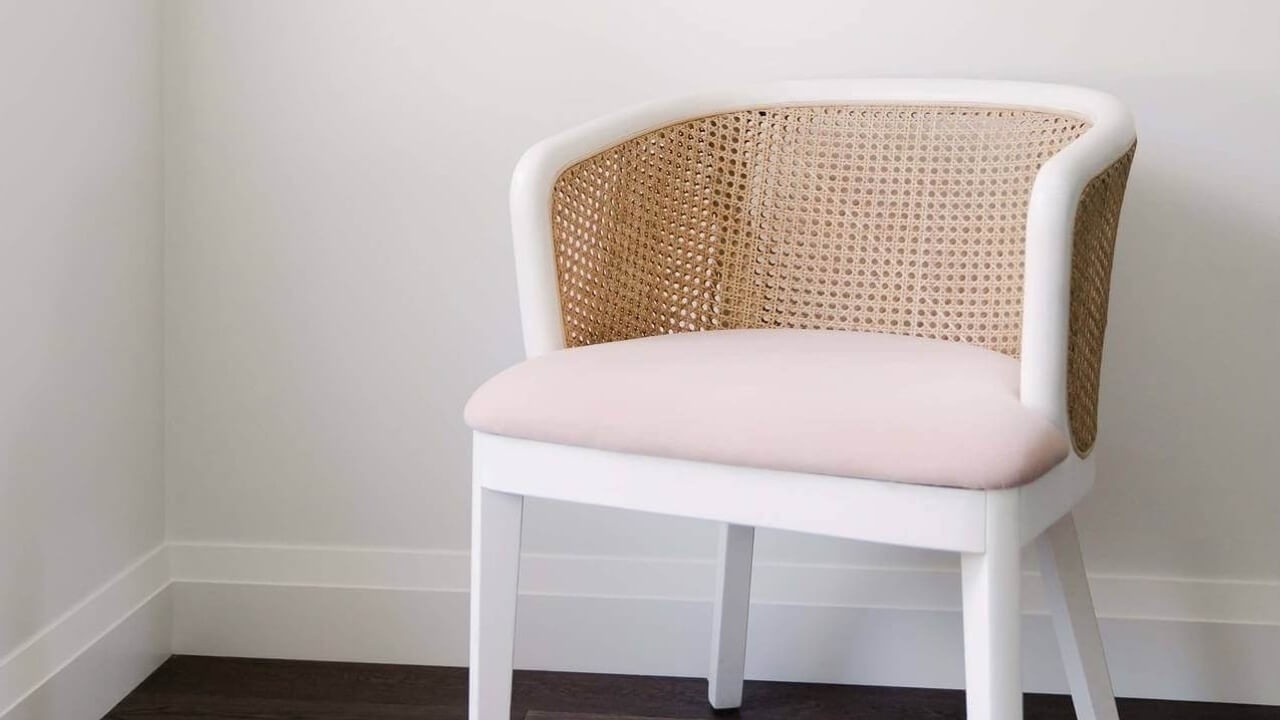 You absolutely do not need to buy furniture in order to be a successful home stager! A high percentage of our students just offer occupied consultations and never bring more than a few white pillows and an orchid into a home. That business model works for a lot of stagers–and it is a great way to get started without taking on any debt.
But, for home stagers that put furniture into vacant homes, shopping wholesale for staging inventory, instead of buying retail, will save you tons of money. For many wholesale vendors, though, you won't be able to even see their prices until you open an account with them. So, the first step to buying wholesale is to set up accounts with each vendor. To do this, you will need these four documents.
Pro Tip: Weigh the pros and cons of going to the wholesale furniture markets in-person. You will need these documents if you plan to go to the furniture markets (we like Vegas the best), but you will also need them in order to set up accounts with vendors you plan to work with online.
At the Staging Studio Master Class, students stage rooms using items from the Staging Studio inventory – almost all of which were purchased wholesale.
Resale Certificate
Acquiring this document requires a few steps, but it's a must-have if you plan to purchase furniture for your staging biz.
What is a Resale Certificate?
A resale certificate is your proof that you are exempt from paying state and local sales tax on your purchases. Getting your resale certificate is one of the steps for setting up your home staging business, especially if you plan on doing vacant home staging and carrying staging inventory.
To get your resale certificate, you will need to apply with your state's tax department. The exact requirements may differ by state, but you will probably need either a state taxpayer number or a Federal Employer's Identification Number (FEIN) in order to apply for your state resale certificate.
Proof of Trade Status
You need to be able to prove you're a professional home stager or redesigner in order to shop wholesale and get those great prices for your staging inventory. Usually your home staging business card is proof enough, but an industry-related business license or stager training certificate is a shoo-in.
While staging is an unlicensed industry, wholesale furniture vendors still need proof that you are a practicing home stager to give you the discounted wholesale prices. Note that vendors often have different tiers of pricing for different types of buyers.
A List of Credit References
Your new wholesale vendors want to know that they can trust you to pay for their products. Your list of credit references assures them that you are a trustworthy buyer.
Your references could include your credit card company, bank, or others that can vouch for your creditworthiness.
Staging Studio's Vendor Info Form
Fill out this sheet, which comes with our Buy-Like-A-Boss online course, each time you work with a vendor. It includes spaces for contact information, plus all the essential questions you should ask each vendor, like:
Where do you ship from?
What are the freight charges?
Armed with these documents, and insider knowledge from Buy Like a Boss, you'll be ready to shop wholesale at market or online from the comfort of your home. We also recommend joining the Real Estate Staging Association's buying group, which negotiates great, lower prices for its members!
Check out these resources for further reading, watching, and shopping:
Staging Studio was created FOR Stagers BY Stagers. Everything we teach, and all the resources we offer, are because we used them in our own business first. The process of buying wholesale can be a bit complicated, that's why we created the home stager's guide to wholesale buying course.
Don't miss our next blog like this!
Join to receive the latest news for home stagers.