Join the Master Class
Experience 3 days of hands-on home stager training that will change your life AND your business.
Come to Staging Studio's world-class training center for a 3-day home stager retreat.

Seriously – this is going to be LIFE-CHANGING!

Register for the Master Class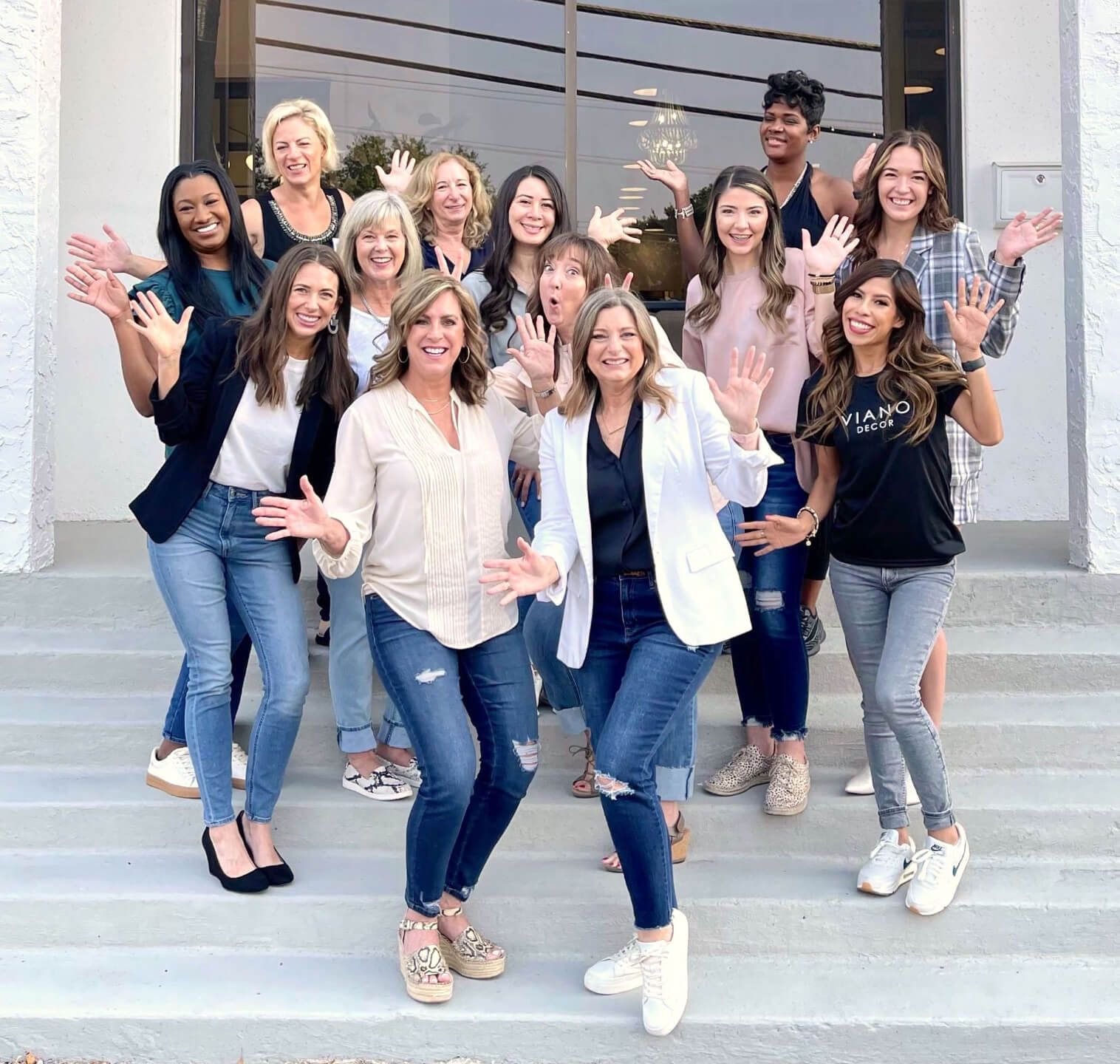 Upcoming Master Class Dates

September 20-22, 2023 [SOLD OUT] • March 20-22, 2024

Registration is now open for March 2024! Don't miss this chance for hands-on training and lifelong friendships ♡
This 3-day workshop is designed for staging and redesign entrepreneurs who want
more confidence

and the

skills to build a profitable business.


✔ Experience staging occupied and vacant homes, and conducting staging consultations

✔ Personal training and coaching with the Staging Studio team

✔ Insider knowledge about staging inventory & pricing

✔ Business & marketing training

✔ Professional headshots & photos for your staging portfolio

✔ Your Staging Design Professional™ Master Stager certification
The SDP™ Master Class is designed for highly-motivated staging entrepreneurs and business owners.
This in-person home staging retreat is for people who are committed to going all-in on their home staging business.
All Master Class attendees must complete the online SDP™ Expert Level before attending.
Compare Certification Levels
What Is My Investment in the Hands-On Staging Experience?
Please note: Breakfast and lunch are provided. Attendees are responsible for their own travel costs, including but not limited to airfare, lodging, and transportation to and from the training facility.
Online SDP™ Expert Level + 3-Day Master Class Workshop
This bundle makes it easy to complete the online course prior to attending!
Register for $3,748
3-Day Master Class Workshop for SDP™ Expert Level Stagers
For students who have already completed the SDP™ Expert course.
Register for $2,499
Payment plans available for both options.
I took a course from another training provider. May I attend the Master Class without completing the online training?
Where is the training held?
Do you offer hands-on training in my area?
What will I learn at Master Class?
What is the dress code for the Master Class?
Can I bring a friend with me to the Master Class?
What if I need to cancel my registration to the Master Class?
How many other students will be at the Master Class?