short-term rental stylist™
[ noun ]
1.  A designer who decorates Airbnbs, VRBOs, and other short-term rental properties
2.  Staging Studio's award-winning online certification program
3.  The best job EVER for people who love interior decorating, travel, and making $$$
"This amazing course has given me the confidence to pivot to a new career as an STR designer."
-Naimah Tucker
WHAT'S INSIDE THE ONLINE COURSE
Short-Term Rental Stylist™

✔ 7 video modules. Learn at your own pace, anytime, anywhere.
✔ Training on how to design beautiful and functional Airbnbs.
✔ Marketing and pricing lessons – how to land clients and make money!
✔ 3 bonus video tours of real Airbnbs for inspiration and guidance.
✔ 11 documents & templates to use in your own business.
✔ Your business's listing on the Find an Airbnb Designer Map.


Learn More About What's Included
Who is the Short-Term Rental Stylist
™

 Course For?
Design & decor lovers who are looking to start a career (or side hustle) designing beautiful spaces

Home stagers and interior designers who are ready to expand their business and offer short-term rental design services

Airbnb investors and househackers who can't seem to attract guests or a high nightly rate

Airbnb hosts who want to become Superhosts

Established short-term rental stylists tired of wasting precious time, energy, and money getting overwhelmed


Enroll in the STR Stylist™ Course
"I'm looking forward to being able to add TONS of value for my Airbnb clients."

-Rebekah Blagg
"I feel confident, encouraged, and have a real pep in my step that I did not have before taking the Airbnb course."

-Nicki Wolfe
"Great course and resources to start a successful biz."

-Joaidmilis T. Torres
Learn From the Best Short-Term Rental Designers
Staging Studio's Airbnb design training – and everything we teach – is rooted in our own experience running a successful home staging and design business.
In fact, our company recently won TOP Short-Term Rental Staging in the United States! When you choose Staging Studio, you know you're learning from the best.
Enroll in the Airbnb Course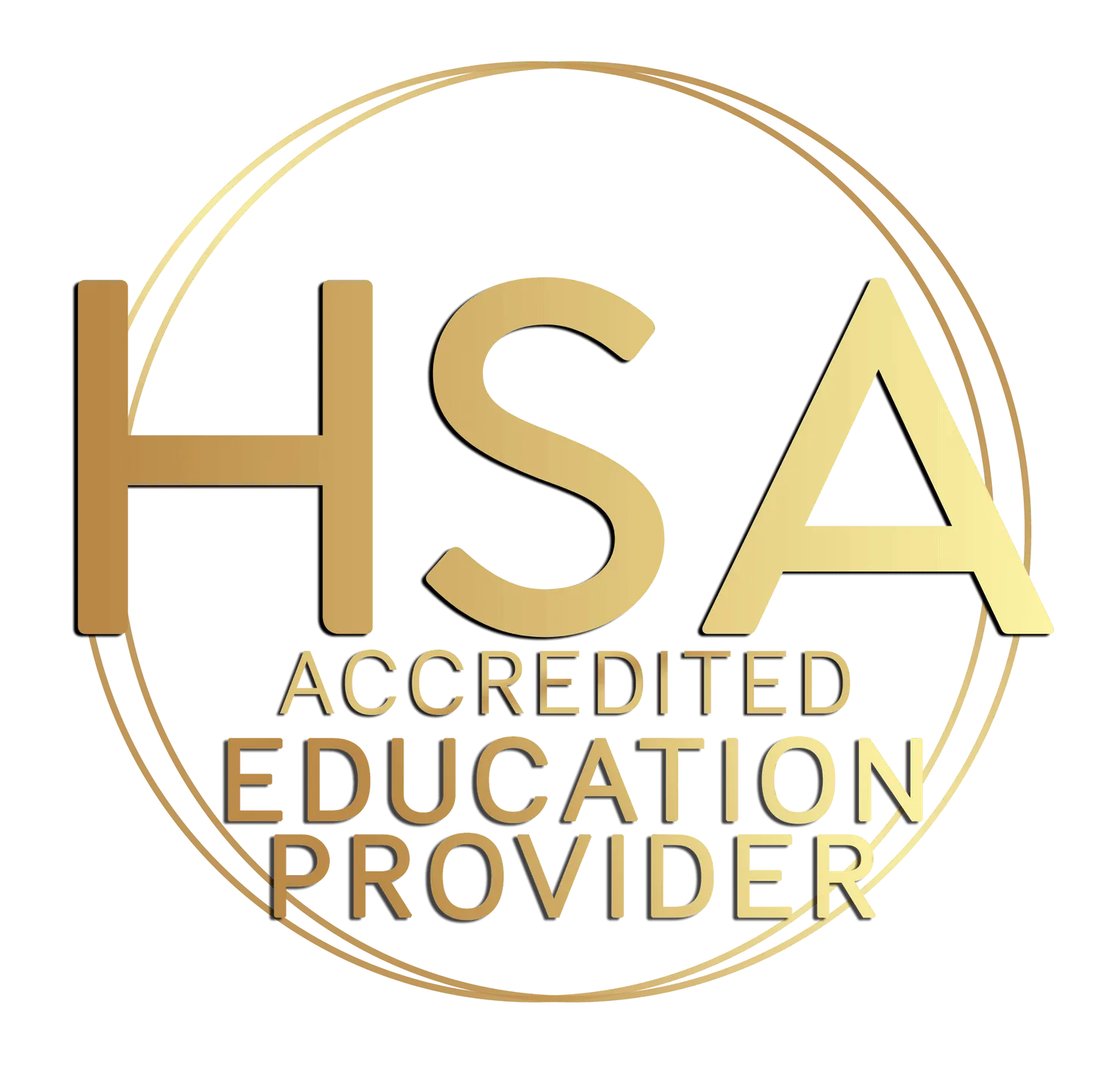 FREE E-BOOK:
Airbnb Design Mistakes to Avoid
Don't make these common short-term rental mistakes!
This free e-book will help you avoid issues other designers and Airbnb hosts make all the time.
Enroll to Become a Certified
Short-Term Rental Stylist™
Monthly Payment Plan
Earn your Short-Term Rental Stylist™ certification with 5 monthly payments.
Register for $159/Month
The Short-Term Rental Stylist™ Course
Designing Your Airbnb Renovation
Module 1
Before decorating the space, it needs to function well. You will learn how to design the perfect layout for the floor plan.
Design an Insta-Worthy Airbnb
Module 2
Learn the interior design principles you will need to style Instagram-able Airbnbs.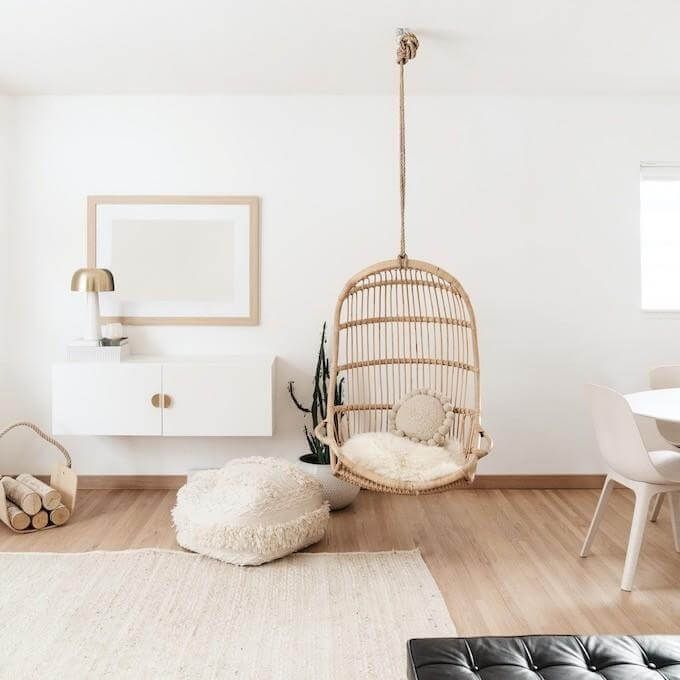 Earn 5-Star Reviews

Module 3
Master the art of STR hospitality, help your clients become Airbnb Superhosts, and earn 5-star reviews.
Designing for
the Airbnb Cleaner
Module 4
These strategies will ensure the short-term rental is easy to turn between guests.
Designing Safe Short-Term Rentals
Module 5
Adhering to local safety codes is only the beginning. Learn how to keep guests safe through thoughtful and professional Airbnb, Vrbo, and Home Away rental design.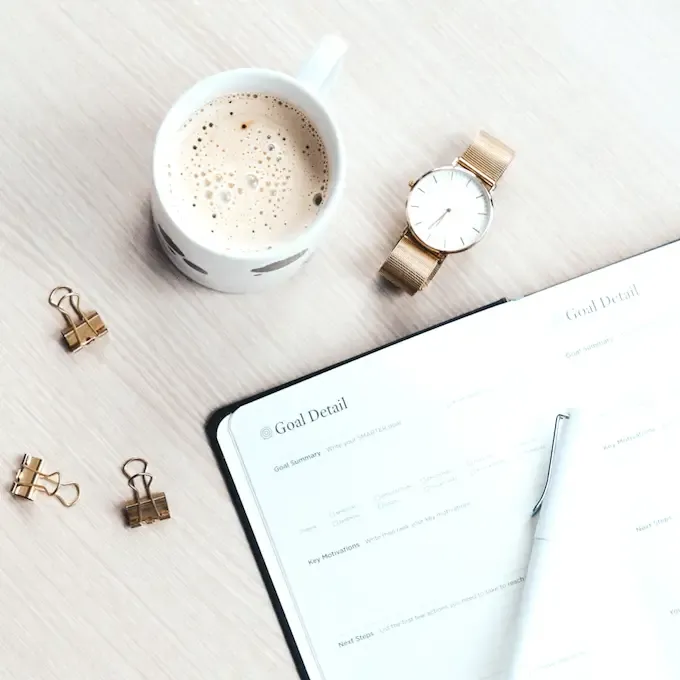 Marketing Your STR Design Services
Module 6
Learn how to promote your Airbnb design services to local hosts and STR investors – your future clients!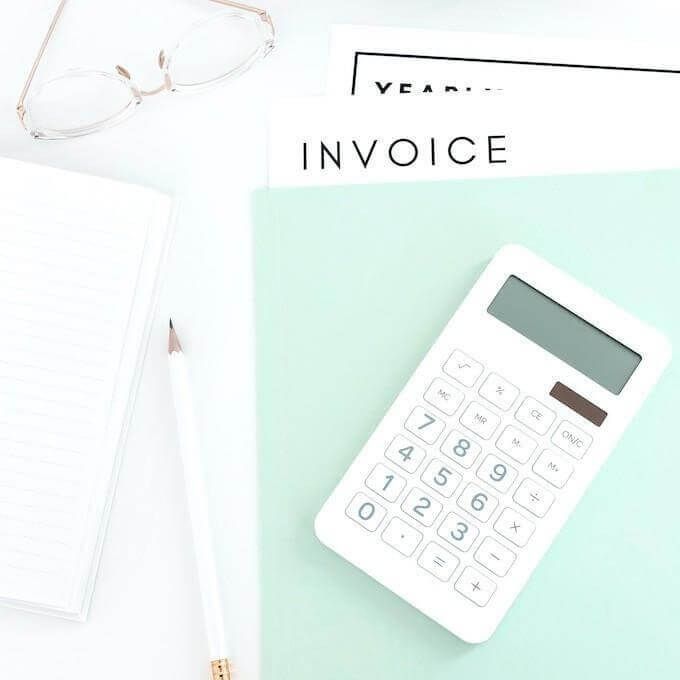 Pricing Airbnb Styling Services
Module 7
Learn about the options for pricing your design services and how to make your styling services profitable.
Airbnb Tours

3 Bonus Videos
Watch three videos of the Staging Studio team's own short-term rentals. Gain inspiration and ideas from these successful Airbnbs.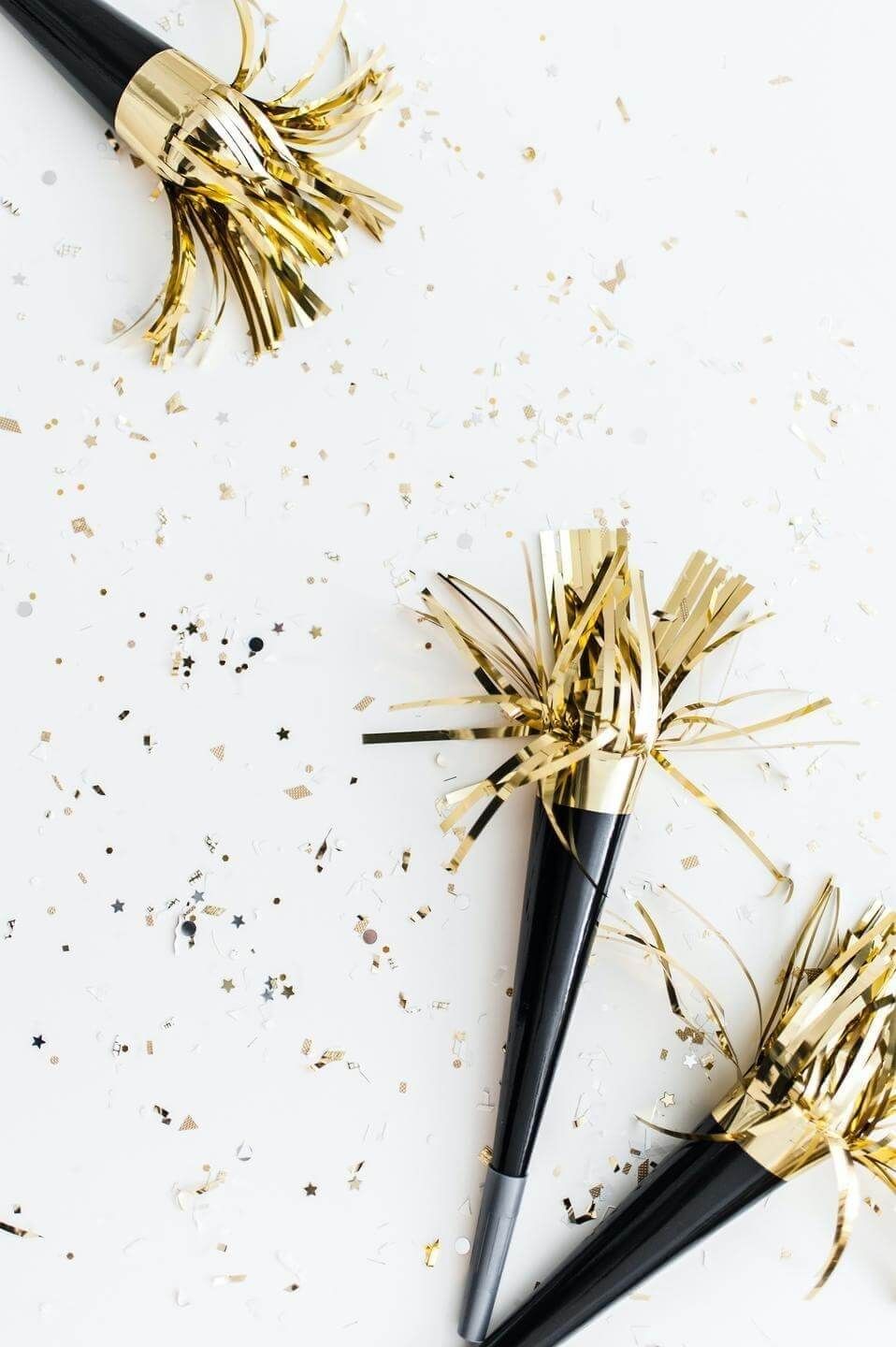 PLUS! 10 Bonus Documents
Agreement for Design Services.

 

Your go-to contract.
STR Design Proposal Template.

 

A beautiful proposal that converts clients.
Budget Planner.

 P

lan your room-by-room design budget.
Client Intake Form.

 

Gather information on your clients and their goals.
Design Dimension Cheat Sheet.

 Quick reference guide.

Host List.

 

All the amenities Superhosts should offer.
Task List.

 To-do list of

 regular cleaning and maintenance tasks for STRs.
Lead Magnet.

 

Share this list of "Things to Avoid" in an Airbnb with your clients, or use it as a lead capture on your website.
Airbnb Profit Calculator.

 

Plug in the numbers and let our formulas do all the work. This profit calculator will help you convince local investors that short-term rentals are worth investing in.
How to Install an STR in 1 Day.

 Your s

tep-by-step guide for quick & easy installs.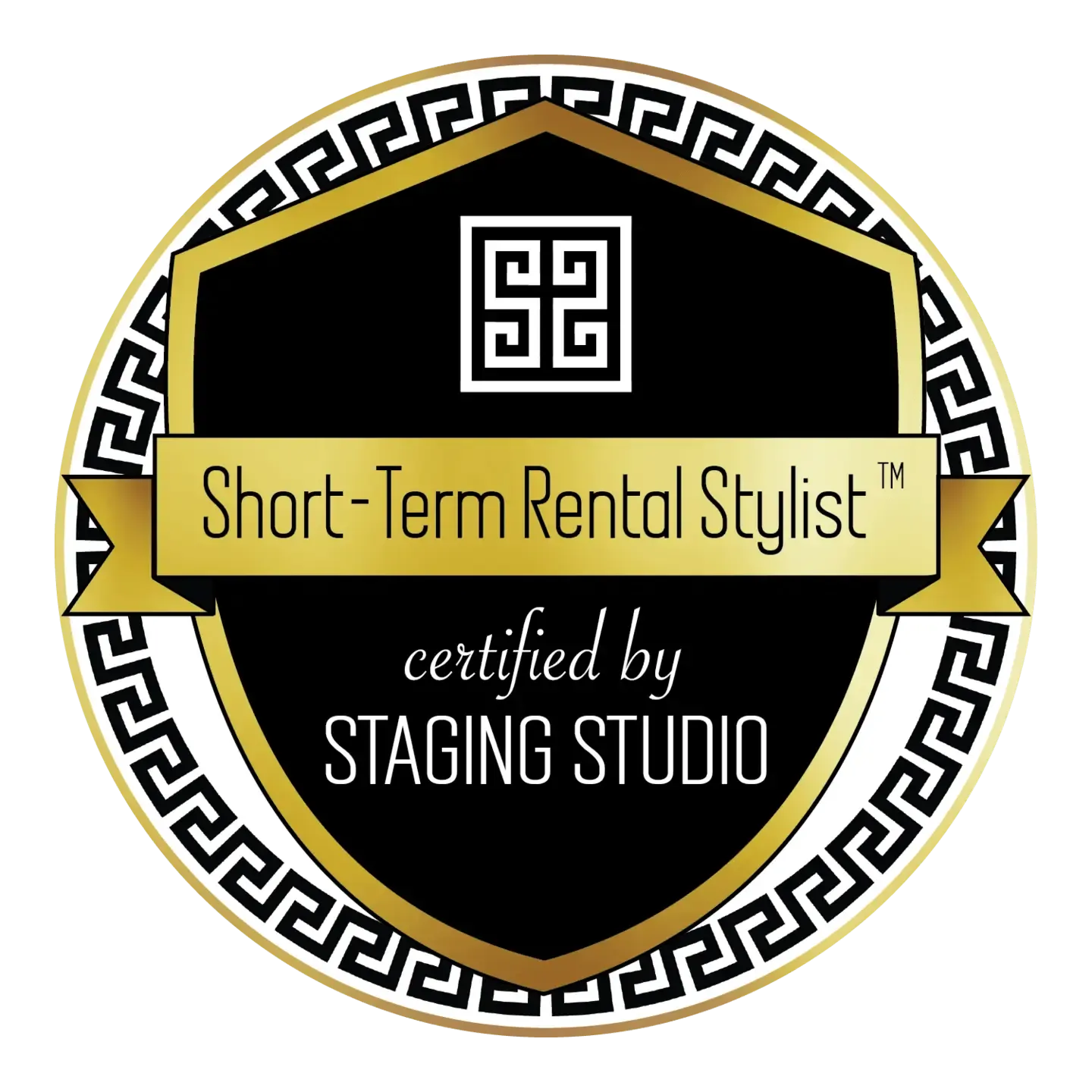 Your Short-Term Rental Stylist™ Certification
Wow your clients and stand out from your competition by proudly displaying your STR Stylist™ badge on your website, business cards, and marketing materials.
As a certified STR Stylist™, you will be listed on our Airbnb designer directory so potential clients can hire you for their next vacation rental project. 
FREE E-BOOK:
Airbnb Shopping Lists
We've done the work for you! Check out these SIX free sourcing guides for stylish and functional items for your next short-term rental design project.
How does the STR Stylist™ course work?
Is this course just for Airbnb hosts?